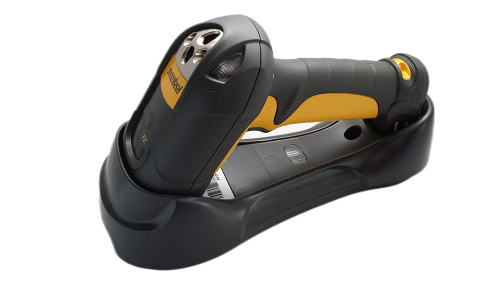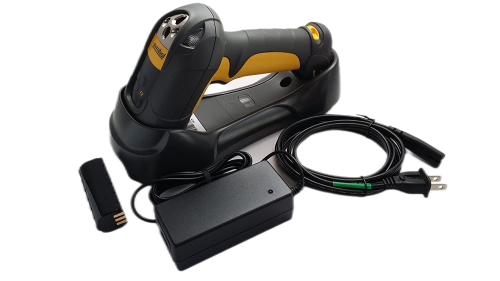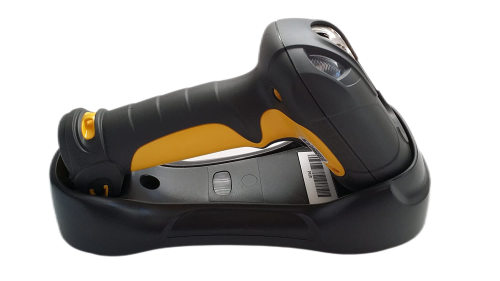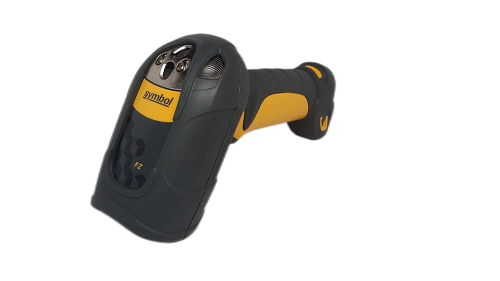 Zebra Motorola Symbol LS3578-FZ20005WR Rugged Cordless Barcode Scanner with integrated Bluetooth with Charging Cradle and USB Cord
Description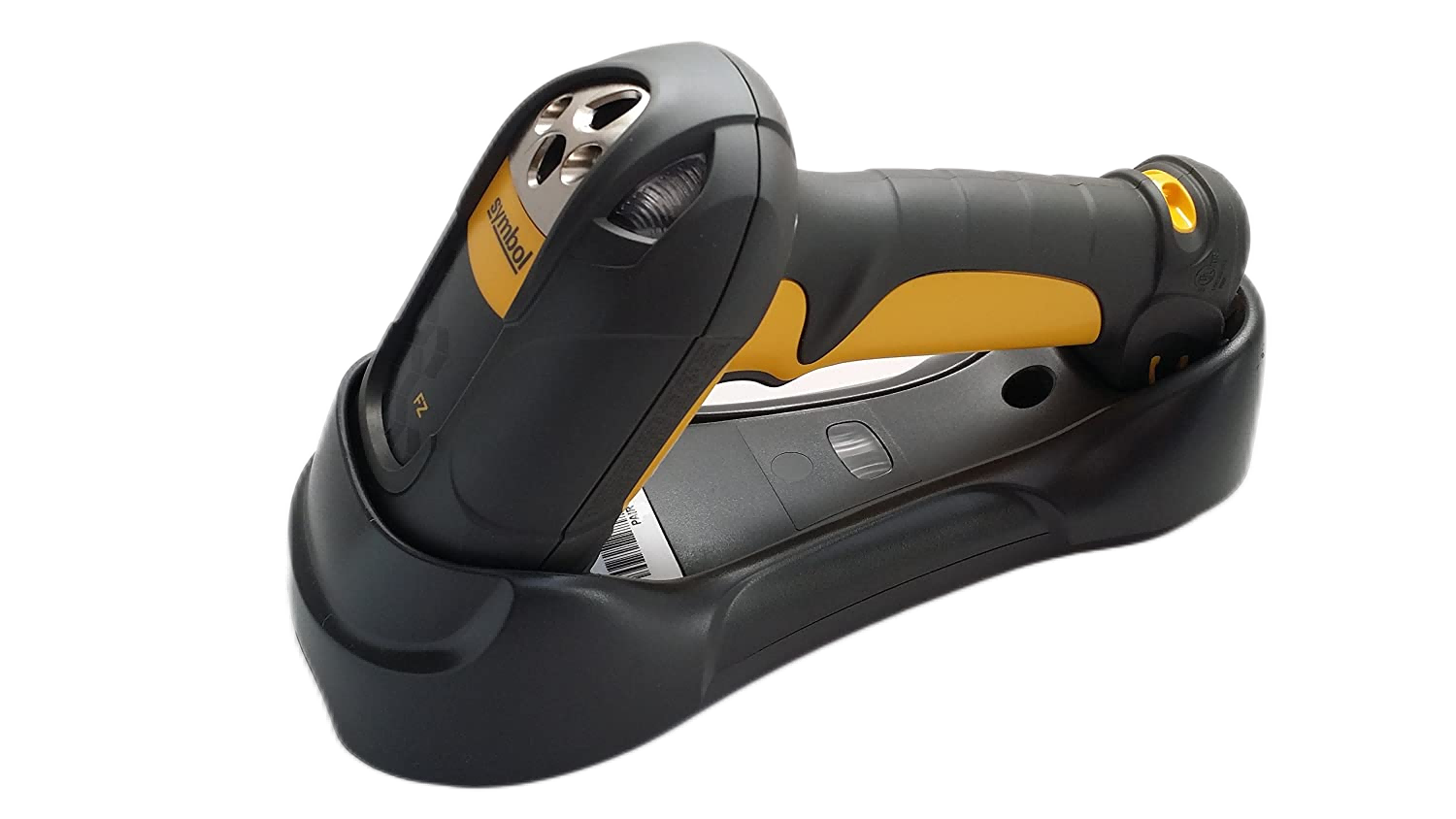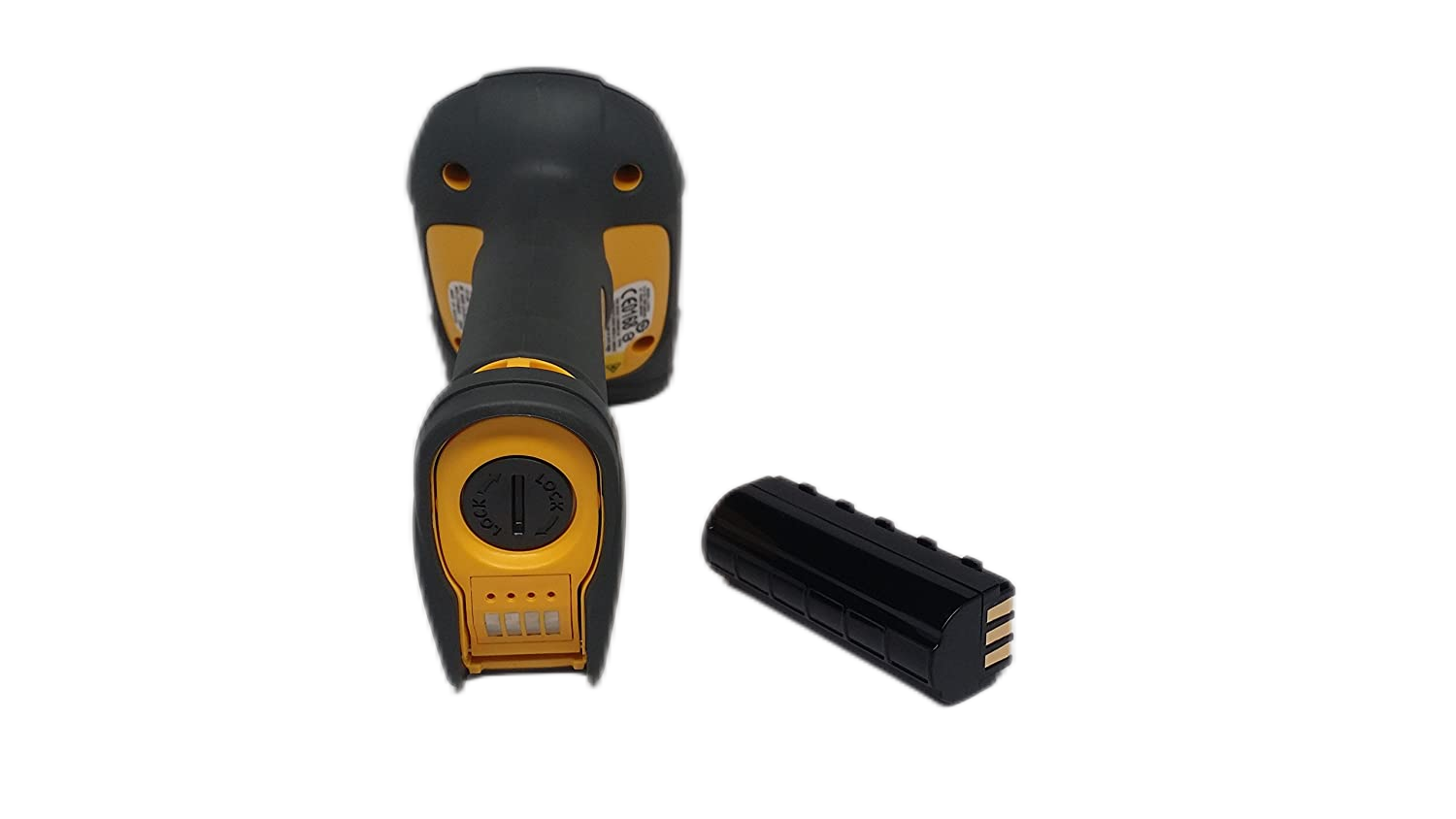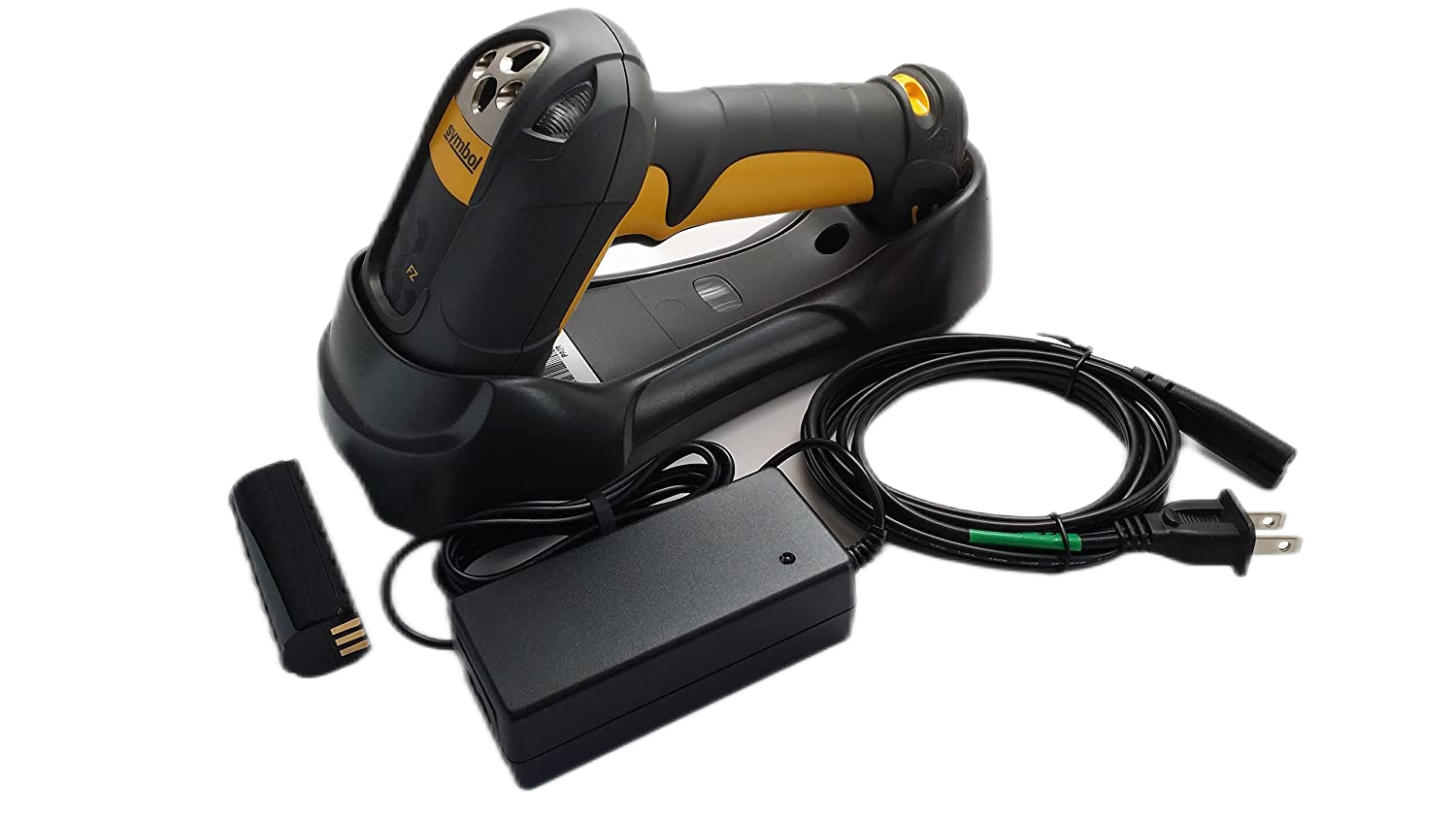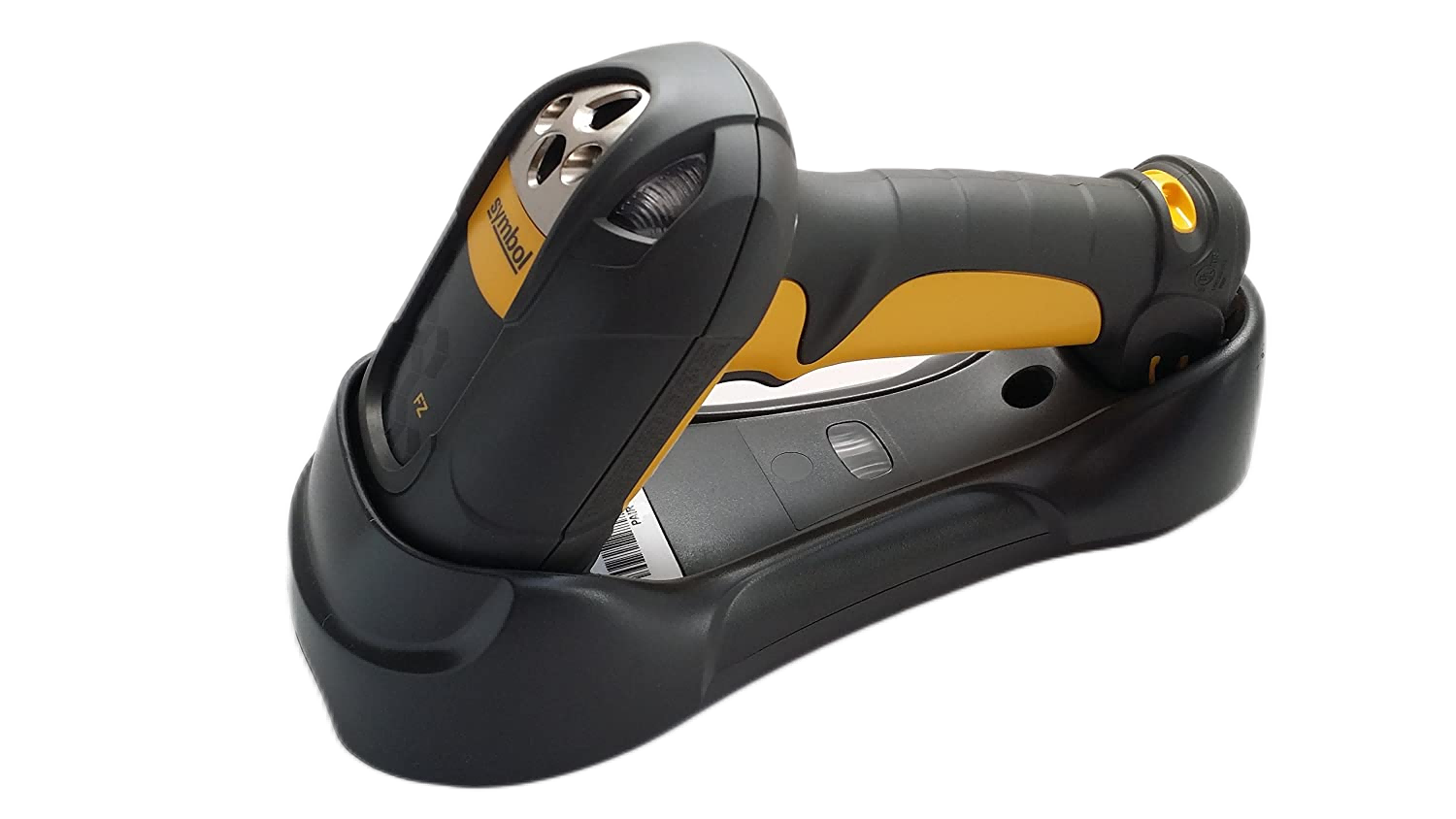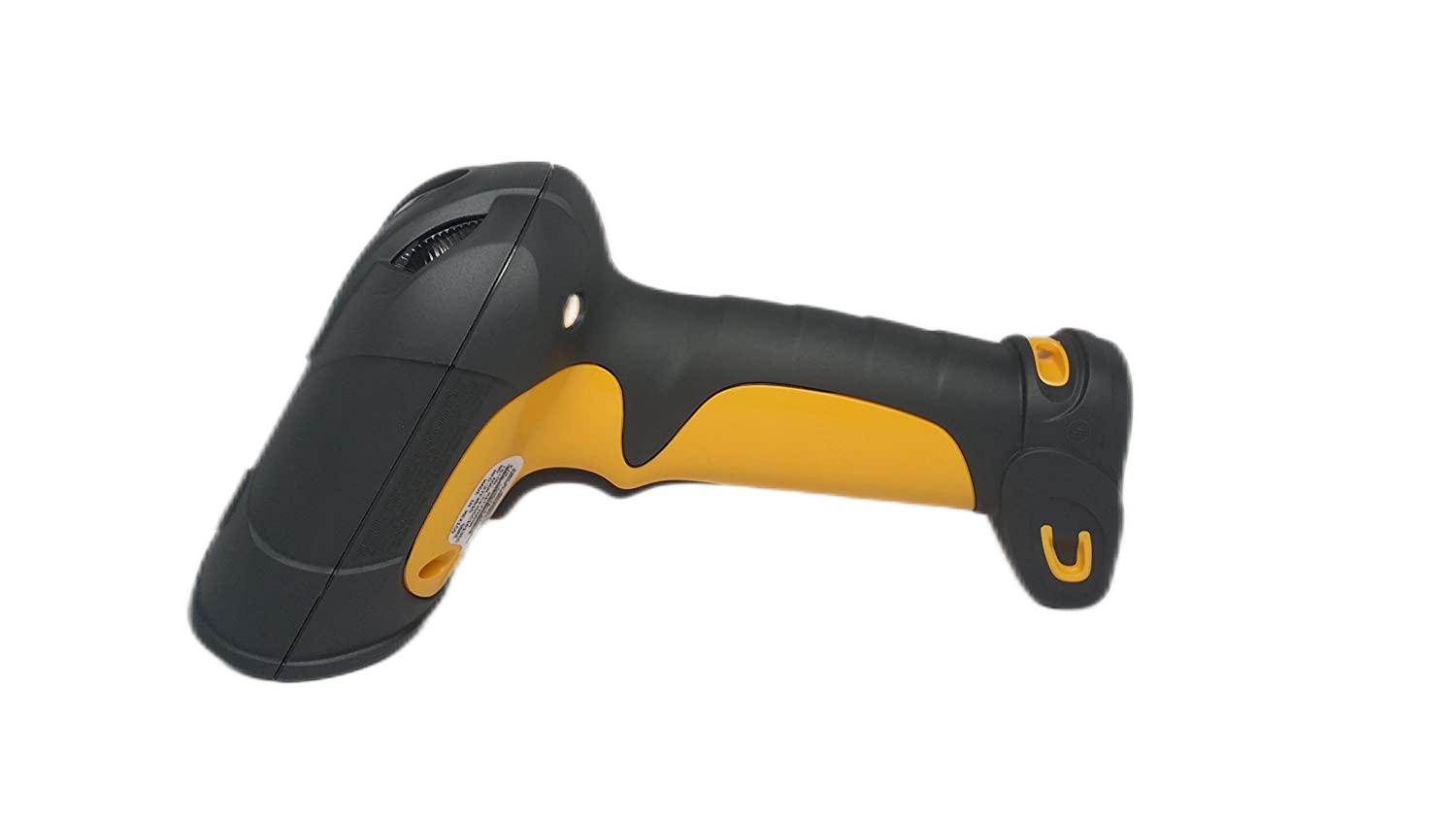 Model: LS3578
Brand: Symbol, Zebra (formerly Motorola)
Alt: 3578, MOT-LS3578FZ20005WR, LS3578-FZ2OOO5WR, 0168, H9PlMX5452, 1549D-LMX5452
Type: Barcode Scanner, Data Collection Terminal, Bar Code Reader
Series: LS3578FZ, LS3578-FZ, LS-3578FZ, LS3578-FZ, 3578FZ, 3578-FZ
Wireless Connectivity: Bluetooth, HID Slave Keyboard Emulation, SPP
Scanner Type: Industrial Barcode Scanner, ForkLift, Warehouse
Symbol LS3578 Cordless Rugged Bluetooth Laser Bar Code Reader
Direct Connect to:
Android, Windows PC's, iPads, iPhones, IOS, Mac, Laptops and Tablets, Android Tablets and Smart Phones, Chromebooks.
Commonly applied to:
Accounting, WMS, ERP, Excel, Word, Spreadsheets, Chrome, Internet Explorer, Firefox, Lenovo, HP, Macbook, Dell, Samsung, just to name a few of the most popular host devices, ticket scanning, inventory, Point-Of-Sale (POS), warehouse workstations, hospitals, pharmacies, salons, laundromats,
Easy Programming (ADF):
Auto Enter, Carriage Return, Auto Tab, Prefix, Suffix
Scans All 1D Barcodes:
UPC, Code 128, Code 39, Code 93, GS1, Interleaved 2 of 5, EAN, UPC-E, UPC-A, UDI
Multi-line rastering scan pattern:
Eliminates the need for exact aim and positioning
Long-life industrial charging contacts:
Rated to 250,000 insertions.
Patented, single circuit-board
Eliminating a major source of vulnerability and keeps down operating costs.
Tough design
Withstands 6-ft drops onto concrete, reducing downtime from breakage.
Powered through USB host cable
Simplifies installation by eliminating the need for a power supply.
Plug-and-play and universal cable
Enables Easy Installtion.