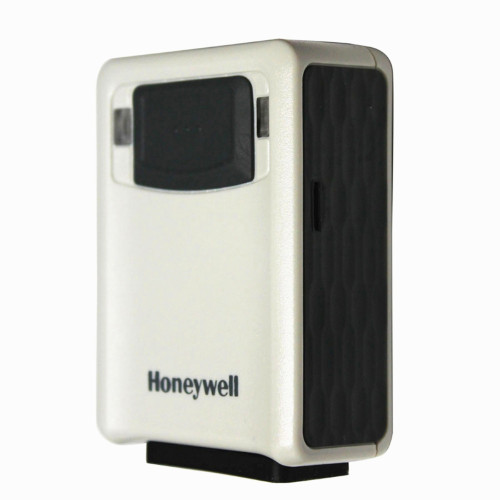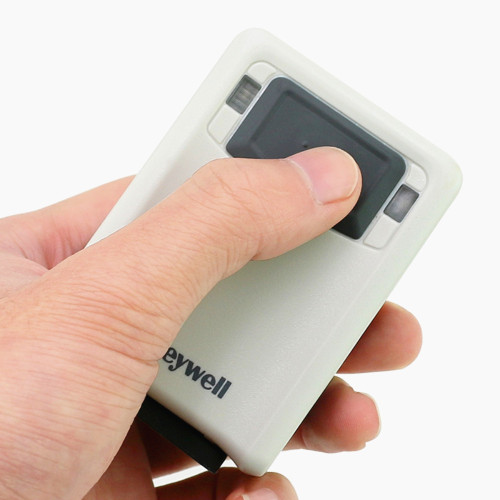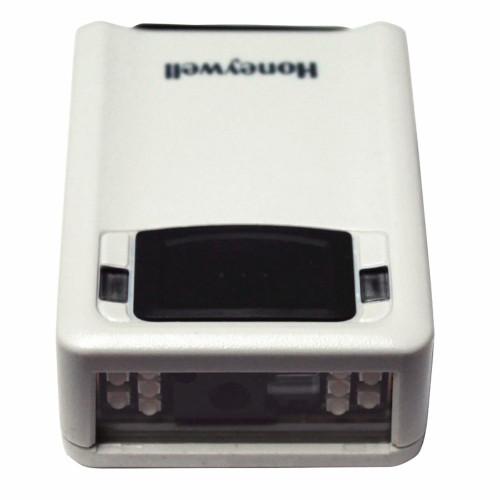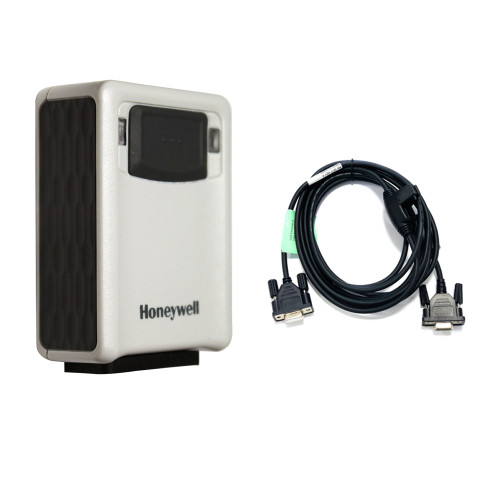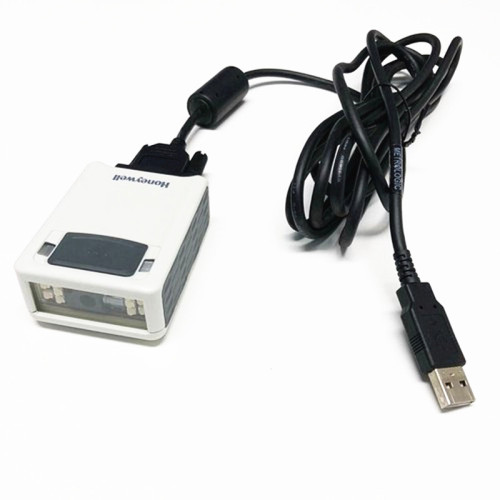 Honeywell Vuquest 3320G-4-EIO AArea Imaging 2D PDF417 Barcode Scanner RS232 Interface 52-52557-3-FR Cable
Description
The Honeywell Vuquest 3320g compact area-imaging scanner offers aggressive scanning of all 1D, PDF417 and 2D barcodes in a lightweight, durable and portable form factor.
The scanner's sleek and elegant design also blends seamlessly in retail environments. Powered by Adaptus Imaging Technology 6.0, the Vuquest 3320g scanner delivers superior barcode scanning and digital image capture.
Aggressive reading of barcodes on highly reflective surfaces, such as mobile phone screens, eliminates the need to purchase additional specialty hardware.
Designed with the customer in mind, the unobtrusive illumination contained within the Vuquest 3320g scanner reduces the annoying after-effects commonly associated with the illumination used in imaging-based scanners.