Solutions for hospitality and foodservice industry.

Provide customized guest experience and improve the quality of service industry.
Yanzeo's hospitality solutions are designed to enhance the guest experience, accelerate service delivery and increase operational efficiency. Equip your business operations with mobile payment and ordering capabilities, service security tracking, inventory management and employee communications technology to deliver premium, personalized service because every reception, whether it's a hotel, quick service restaurant or entertainment venue, reflects who you are hospitality.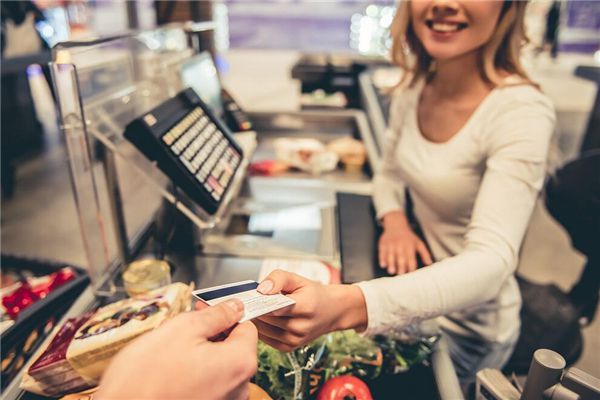 Explore the special market of the service industry
The core service concept of fast food restaurants: customer first. Today, customers expect more secure, appropriate, efficient and immediate services.
With Yanzeo fast food restaurant solutions, you can scale your operations and support your staff to ensure a fast, safe and satisfying guest experience. Improve inventory efficiency, reduce service wait times, ensure food safety and improve overall guest satisfaction.
Rely on Yanzeo and everything goes well.
Catering and Restaurant Solutions
Optimizing F&B Operations to Create a Quality Guest Experience
Delivering a great guest experience requires you to follow strict guidelines, label packaged food and enable mobile ordering and payment. Yanzeo's solutions for food and beverage operations can help you create a smarter environment, giving you insight into every aspect of your business to deliver the ideal guest experience.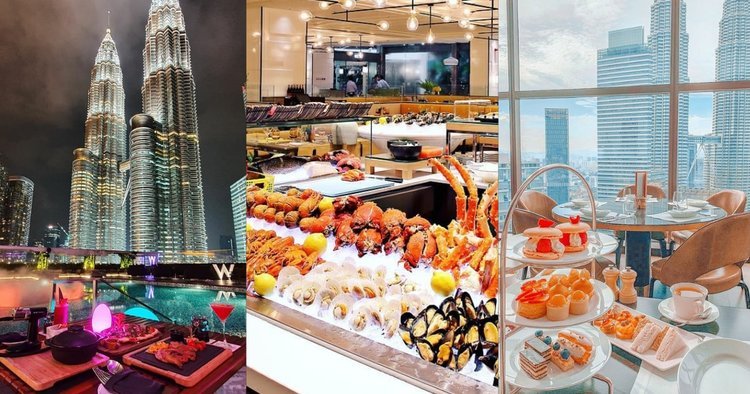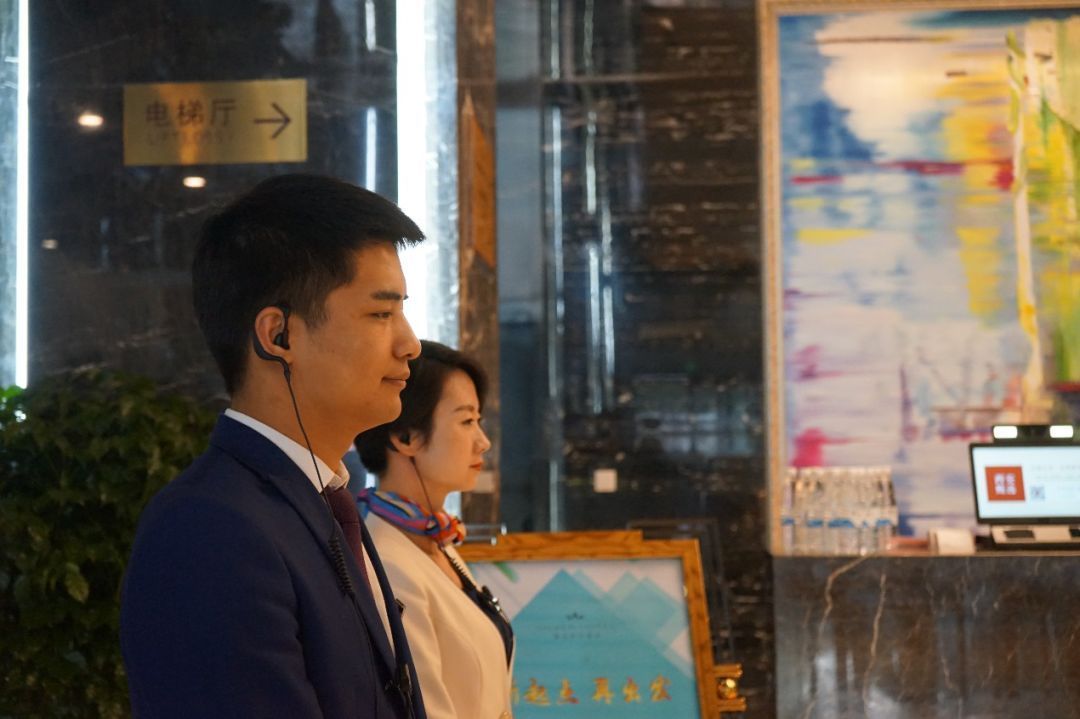 Service Industry Communication Equipment
Improve work efficiency and quality service to win the trust of customers.

Provide technical support to hospitality workers to help them deliver superior guest service that leads to repeat customers and positive reviews. Yanzeo's hospitality mobile computers and smartphones enable these frontline workers to respond efficiently and deliver outstanding service every time they come into contact with guests.
Restaurant and Hotel Inventory Management
Give guests the best satisfaction with real-time updated inventory information
Efficiently meet guest needs and increase operational efficiency by tracking products and services across your premises in real time. Yanzeo's inventory tracking technology gives you complete visibility into your operations so you can act quickly to help your staff provide the best possible service to your guests, whether you're in the kitchen, banquet hall or guest room.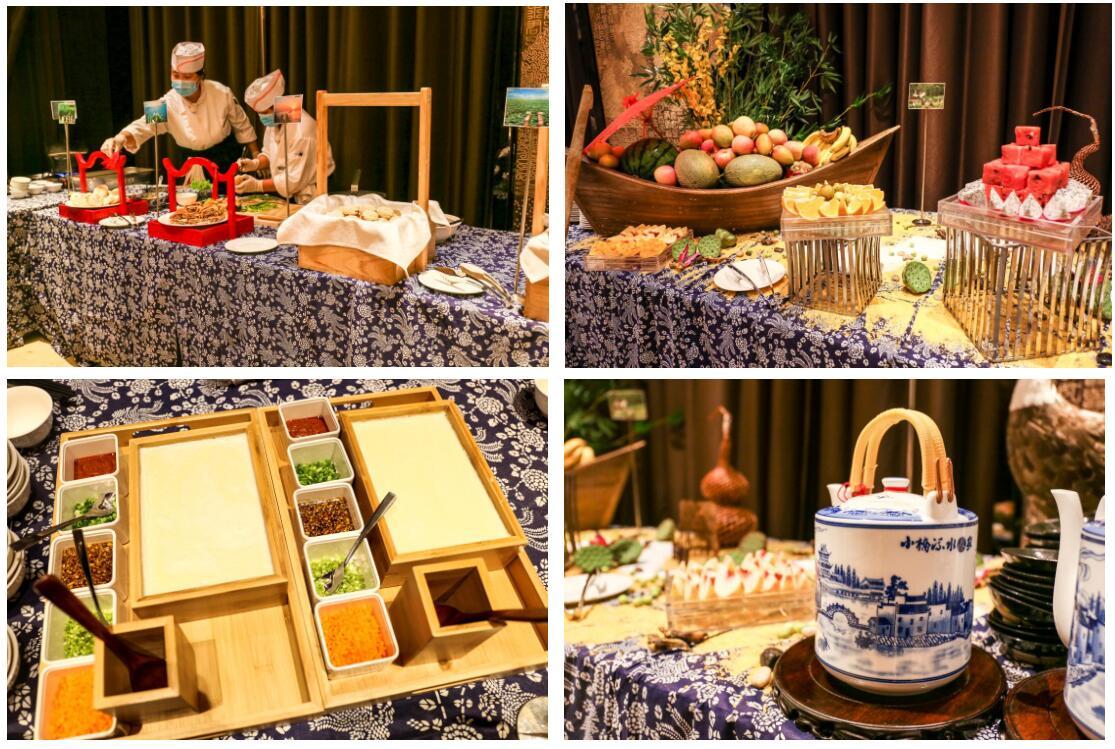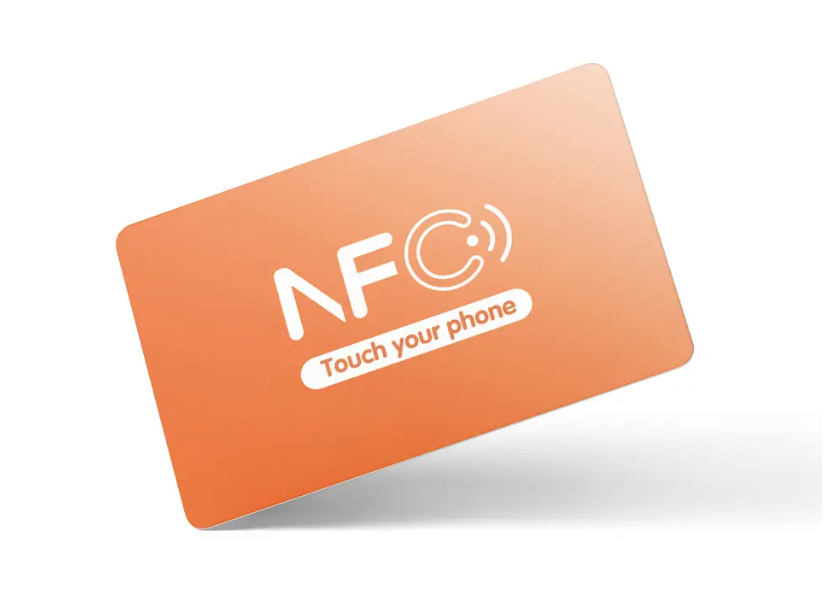 Yanzeo membership system solution
The RFID solution includes passive RFID tags embedded in loyalty cards, and readers installed in lounges and parking lots. This provides maximum protection for customer privacy and security. RFID read points may expand over time in the future.