Assembly line and Production workshop solutions
Higher visibility leads to higher productivity

Solutions designed for business success
Yanzeo's dedicated solutions cover all aspects of your operation: factory workshop, production line, on-site operation and warehouse environment, aiming to help you meet customer needs and maintain competitive advantage. Whether customers need basic mobile solutions or fully integrated "future factory" solutions, Yanzeo can provide far-sighted manufacturers and producers with better visibility of products, assets, people and transactions.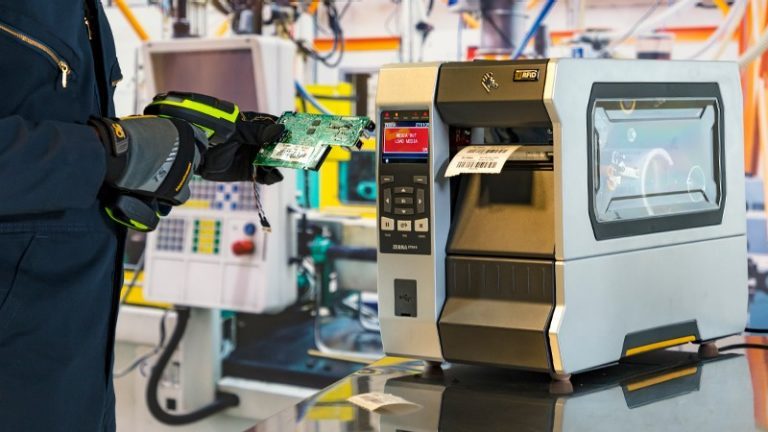 Factory workshop - assembly line
Improve productivity across the board.
Manufacturers have been striving to build lean, flexible manufacturing plants that can consistently produce according to cost, schedule and specification - Yanzeo's factory floor solution provides them with real-time visibility to speed up the process and increase management transparency.
Warehouses

Realize intelligent warehouses and help companies save warehouse costs.
Integrate your supply chain, experience dynamic order fulfillment, and realize transformational benefits with better hardware and software tailored to your needs. From acceptance to picking, staging and loading—you can make impactful decisions based on real-time, actionable information that is flexible, optimized, compatible and connected.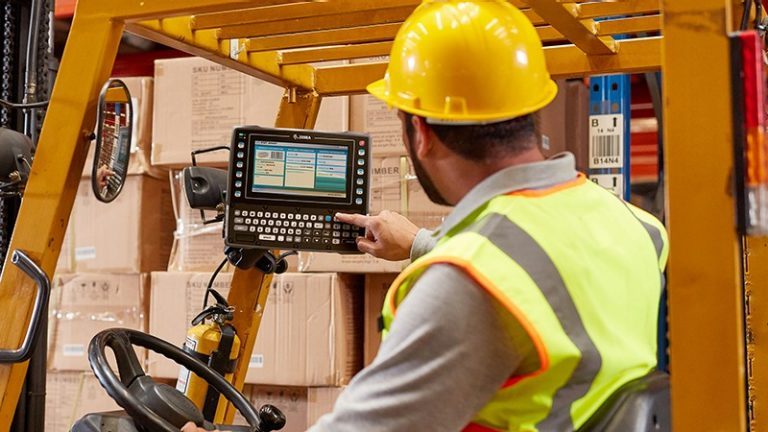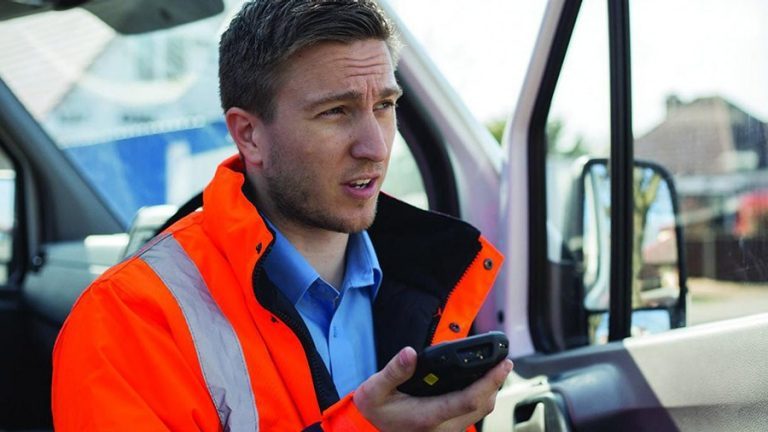 Production environment on-site operation
Optimization is not limited to inside the plant and on site.
Exceeding customers' on-site expectations is Yanzeo's goal. Yanzeo offers a range of equipment and solutions to enable your field operations to deliver exceptional service. How to achieve? That is to provide manufacturers with visibility into people, customers, merchandise and assets in the field.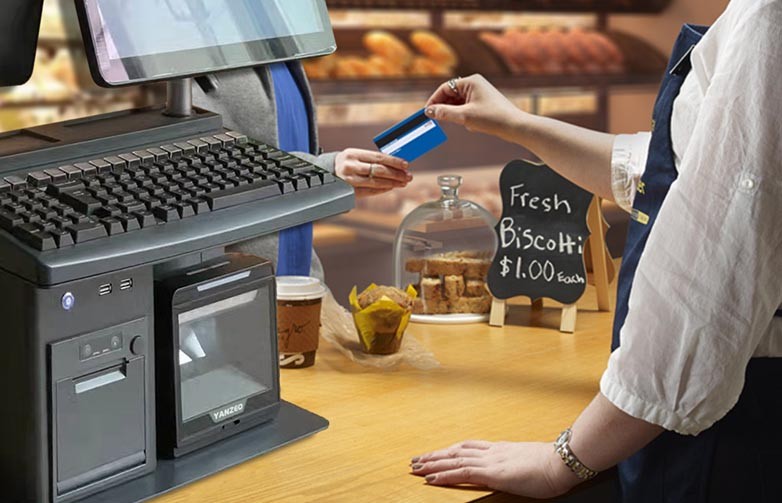 Barcode POS Self service Cashier Solution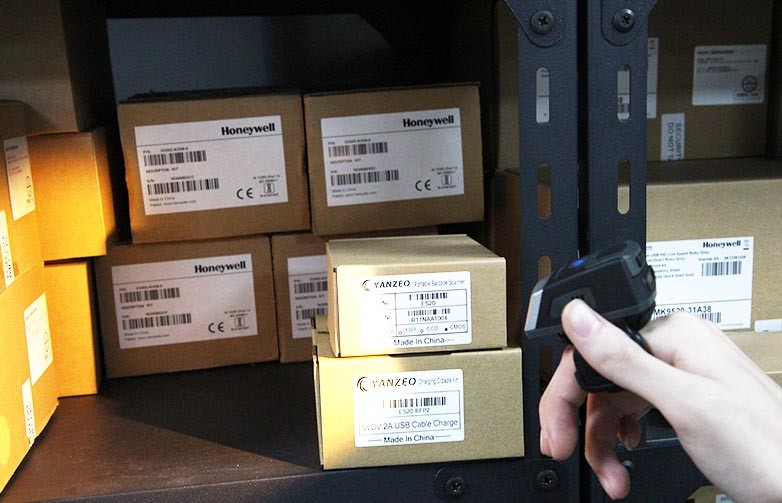 Portable scanning inventory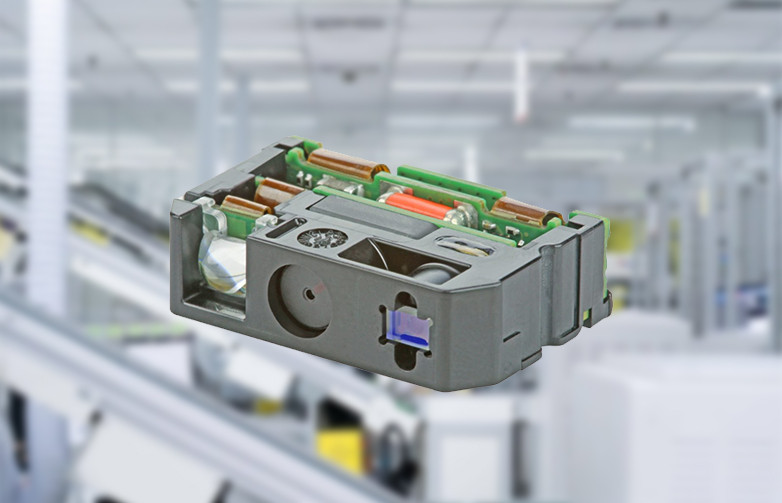 Scan engine customization