Share
Issue Time

2023/07/17
Summary
RFID (Radio Frequency Identification) technology is a non-contact automatic identification technology, which is widely used in many fields, such as logistics management, supply chain management, inventory management, etc. In the field of books, RFID technology has also been widely used.
Following the application of RFID in the field of logistics and inventory management, people began to study the application of RFID in book management, which made book management more convenient and standardized.
RFID book tags can be installed on the surface or inside of the book, and the book information can be read through the reader to realize the precise positioning, search, management and other functions of the book. RFID book tags have the advantages of large storage capacity, long tag life, and fast reading speed, and have been widely used in large-scale book management systems such as libraries.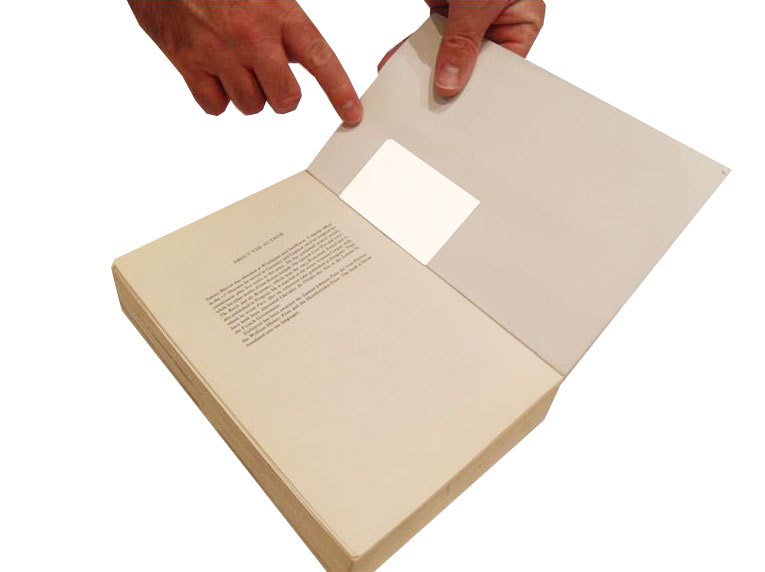 When installing RFID book labels, it is necessary to label the books, that is, to paste the labels on the surface of the books or put them into the pages of the books. Labeling can be done by hand, or by equipment such as book labeling machines and labeling machines.
Generally speaking, the RFID book electronic tag provided by YANZEO is a very practical and intelligent book management tool. Although the price is relatively high, its efficient library management capabilities and long service life make it an indispensable equipment for large libraries and library management institutions.