Widely Application Of UHF RFID Electronic Tag
Share
Issue Time

2022/02/17
Summary
Widely Application of UHF RFID Electronic Tag.
16 classic application scenarios, including vehicle management, electronic identification, product anti-counterfeiting, logistics hosting, washing industry, clothing management, live poultry management, etc.
Application of UHF Electronic Tag
The UHF RFID market has a wide range of application scenarios. It has the advantages of being able to read multiple tags at one time, long identification distance, fast data transmission speed, high reliability and lifespan, and resistance to harsh outdoor environments. It can be used for asset management, production line management, supply chain management, warehousing, anti-counterfeiting traceability of various items includingretail, vehicle management, (such as tobacco, alcohol, medicine, ),etc.



NO.1

Typical Application: Vehicle Management

Car windshield tamper label





Through the dedicated short-range communication between the on-board electronic tag installed on the windshield of the vehicle and the radio frequency antenna on the ETC lane of the toll station, the computer networking technology is used to perform background settlement processing with the bank, so that the vehicle can pass the road and bridge toll station without parking. And the purpose of paying road and bridge tolls.




NO.2

Typical Application: Electronic Signage

Ceramic electronic label



An electronic license plate tag is installed on the motor vehicle, the RFID electronic tag is used as the carrier of vehicle information, and the data on the electronic tag of the motor vehicle is collected or Write, an advanced technology that realizes the digital management.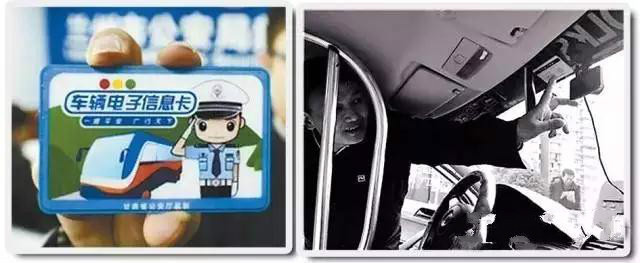 NO.3

Typical Application: Product Anti-counterfeiting Traceability

Fragile anti-transfer label

Through the application of RFID technology in all aspects of enterprise product production, it can realize anti-counterfeiting, traceability, circulation and market control, protect enterprise brand and intellectual pro
perty rights, and safeguard the legitimate rights and interests of consumers.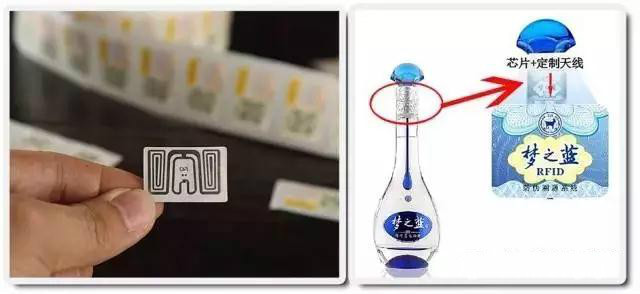 NO.4

Typical Application: Warehouse Logistics Pallet Management

ABS label

RFID technology is introduced into existing warehouse management to automate data collection of data in various operation links such as warehouse arrival inspection, warehousing, warehouse delivery, allocation, warehouse shifting, inventory counting, etc., to ensure data input in all aspects of warehouse management. Speed and accuracy ensure that enterprises can grasp the real data of inventory in a timely and accurate manner, and reasonably maintain and control enterprise inventory.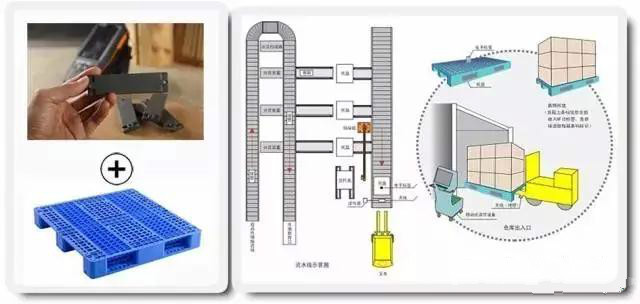 NO.5

Typical Application: Washing Industry

Silicone label

Laundry labels are resistant to high temperature and rubbing, and are mainly used for tracking in the laundry industry, checking the washing status of clothes, etc. The label adopts silicone encapsulation technology, which can be sewn, hot ironed or hung on towels and clothing, and is used for inventory management of towels and clothing products.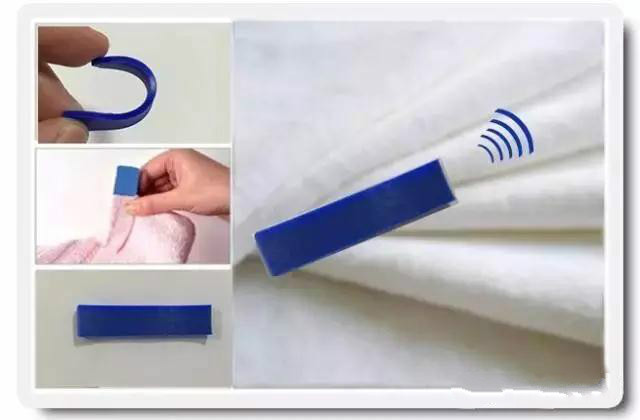 NO.6

Typical Application: Washing Industry

High temperature laundry label PPS




By sewing a button-shaped (or label-shaped) electronic label on each piece of linen until the linen is scrapped (the label can be reused, but does not exceed the service life of the label itself). It will make the user's laundry management more transparent and improve work efficiency. High temperature laundry labels are widely used in textile factories, linen professional washing and laundries, etc.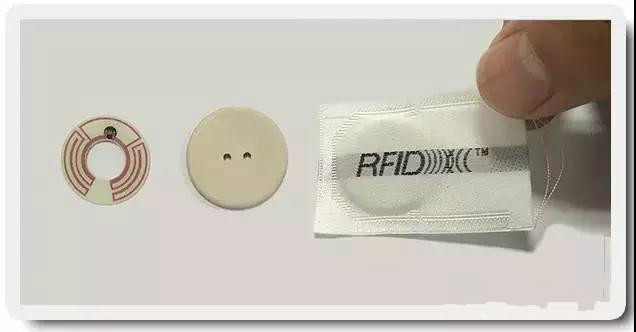 NO.7

Typical Application: Apparel Management

Coated Paper Hang Tag Label



The introduction of RFID technology into the existing clothing warehouse management can automate data collection for the data of each operation link such as arrival inspection, warehousing, warehousing, allocation, warehouse shifting, inventory counting, etc. The speed and accuracy of link data input ensures that the enterprise can grasp the real data of the inventory in a timely and accurate manner, and reasonably maintain and control the enterprise inventory.




NO.8

Typical Application: Apparel Management

RFID

C

lothing

L

abel





UHF RFID technology can be informatized from clothing production, product processing, quality inspection, warehousing, logistics transportation, distribution, and product sales to provide real, effective and timely management and decision support information for managers at all levels. The rapid development of the business provides support and will be able to solve most problems.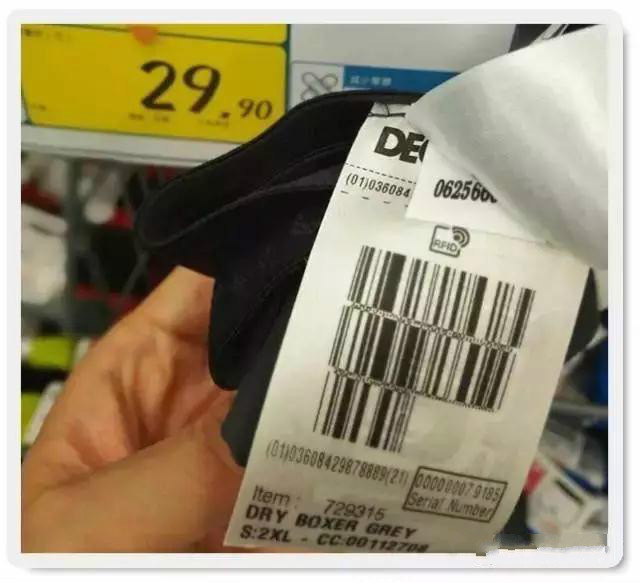 NO.9

Typical Application: Live Bird Management

PP

P

ackaging

L

abel





The UHF RFID foot ring electronic tag gives each live bird a unique "identity card", which can effectively prevent the food safety of live poultry from the traceability management of live poultry seedlings, quarantine, slaughter, processing and sales. Main application fields: It is worn on chickens, ducks, geese and other poultry, and is widely used in food traceability safety supervision in the links of seedling, breeding, production, epidemic prevention and sales and circulation.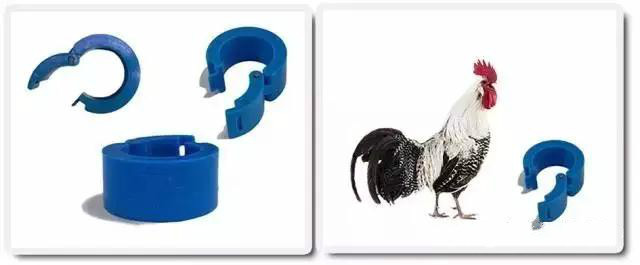 NO.10

Typical

A

pplication:

P

ig

T

raceability

M

anagement

Cable Ties



Qualified pork white strips are bound with RFID traceability tags, and the pork code obtained by the RFID channel at the factory is automatically associated with the RFID identification card information of downstream sellers obtained by the RFID traceability integrated machine. At the same time, the all-in-one machine is also connected to the electronic scale to obtain the weight, and the all-in-one machine prints the meat transaction certificate with the traceability system. The traceability code, weight, downstream buyers and other information of the batch of outgoing meat are uploaded to the government traceability supervision system at the same time. Each piece of pork corresponds to a unique merchant or operator, realizing the information link between the slaughtering process of live pigs entering the factory and white strips leaving the factory.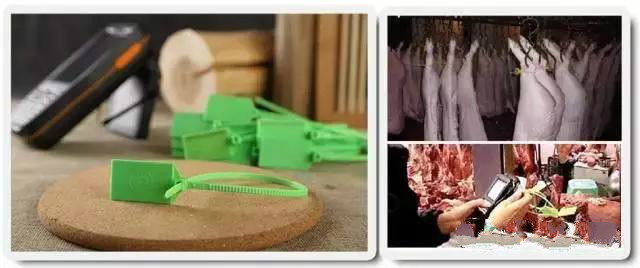 NO.11

Typical Application: Tire Management

Spring Tire Electronic Label



The tires are implanted with RFID electronic tags, making each tire an effective data traceability carrier, and with the tire information database, the entire life cycle of the tire can be effectively managed.


NO.12

Typical application:

I

ntelligent

I

nspection

M

anagement

Epoxy PVC Card Label



The application of RFID technology can realize the electronic, informatization and intelligentization of inspection work, thereby improving work efficiency and ensuring the safe operation of power equipment. It is suitable for users such as enterprises, independent substations and centralized control stations to customize and manage equipment information, inspection tasks, inspection lines, inspection points and inspection items involved in power inspection, and realize inspection in place control and defect management. standardization, thereby improving the management level of power equipment.


NO.13

Typical Application: Airport Baggage Management

Coated

P

aper

S

tickers





The application of RFID electronic tag technology to the tracking and management of air parcels ensures that airlines can track, manage and confirm passengers' checked luggage, and ensure that passengers and checked luggage packages arrive at their destinations safely and on time.

NO.14

Typical Application: Asset Management

Flexible anti-metal

E

lectronic

L

abel





Use RFID electronic tags to identify fixed assets, use RFID readers to collect data to complete the daily management and inventory of fixed assets, and realize the full tracking and information management of the use cycle and use status of fixed assets.


NO.15

Typical

A

pplication:

M

edical

D

evice

Molding Labels



The immediate advantages of RFID are obvious: for example, the number of lost instruments will be reduced, and the time for manual counts will also be reduced. After the introduction of RFID electronic tags to track each surgical instrument, the hospital can ensure the completeness and thoroughness of disinfection, avoiding the risk of hospital feeling, or the occurrence of medical accidents in which surgical instruments are left behind on the human body.


NO.16

Typical Application: Jewelry Management

PET

L

abel





In the RFID smart jewelry management system, the RFID electronic tag has a unique ID number, so after one-to-one correspondence between the electronic tag and the individual jewelry, the goal of precise management of a single jewelry can be achieved by identifying the electronic tag. At the same time, UHF RFID electronic tags have the characteristics of reading multiple tags at the same time. Therefore, through the construction of RFID jewelry management system, fast and accurate inventory of goods can be realized, and efficient management of jewelry assets can be realized.